Home
We have been painting in Fairfield County for over 15 years.
We do not use Subcontractors. 100% of our attention is on your house. We provide Quality Workmanship at competitive pricing. Our crew is professional, trustworthy, uniformed, reliable, neat and courteous from start to finish. Our attention to detail and our work ethic throughout the project is the key to our quality work. Call David at 203/650-5964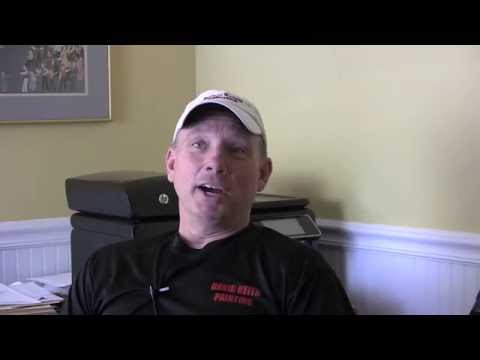 Services
We provide daily consultation about colors, finishes and progress on your project. We use only quality name brands products to insure the job has been done right.
Interior/Exterior Painting
Color Consultation
Staining
Power Washing
Sheetrock Repair
Roof Cleaning/Sealing
Light Carpentry
Wallpaper Removal
Gutter Cleaning
Window Washing
Roof Snow Removal
Ice Dam Removal
For the Exterior of your home we recommend a pressure wash treatment to ensure the best quality work. A thorough exterior wash will remove all dirt, mold, mildew and insect debris. We also will inspect for rotten wood & cracked caulked areas. Affected areas are treated, repaired or replaced.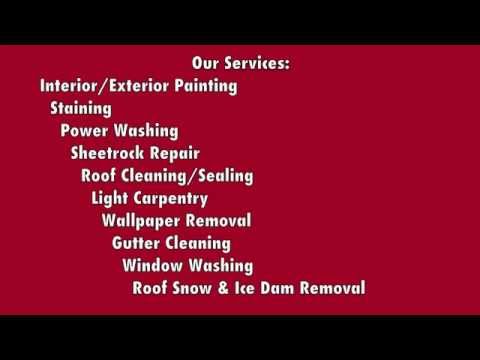 Maintenance Program
We offer an extensive maintenance program to keep your home or building looking fresh, new and keeping repairs at bay.
How It Works:
Every year your house should be rinsed off with a light bleach and water solution to rid the house of dirt, grime and mildew. After the wash, we will walk around the house with the owner to see what touch-ups need to be done such as re:caulking of column bases. We will check your house from the roof to the foundation and give recommendations in order to keep your house fresh and new.
During the winter months, ice can build up in your gutters. When the temperatures begin to rise water will go in the back of the fasher board which will result in pealing. Due to the temperate zone we live in where temperatures can range from 0-100, wood expands and contracts. This results in broken caulking and pealing.
If regular maintenance is done annually, we are able cut the cost of painting your home in half. Rather than waiting until the house needs to be fully repainted.
How Savings are Achieved:
By not having regular maintenance performed annually, our job is more extensive and the cost is much greater when you are ready to paint. We will have to scrape the house, fill in where needed, sand the problem spots, prime the house, and top coat the entire house. When we perform the annual maintenance, all that is required is a light sand, minor fixing and top coat.
Exterior & Interior Photo Gallery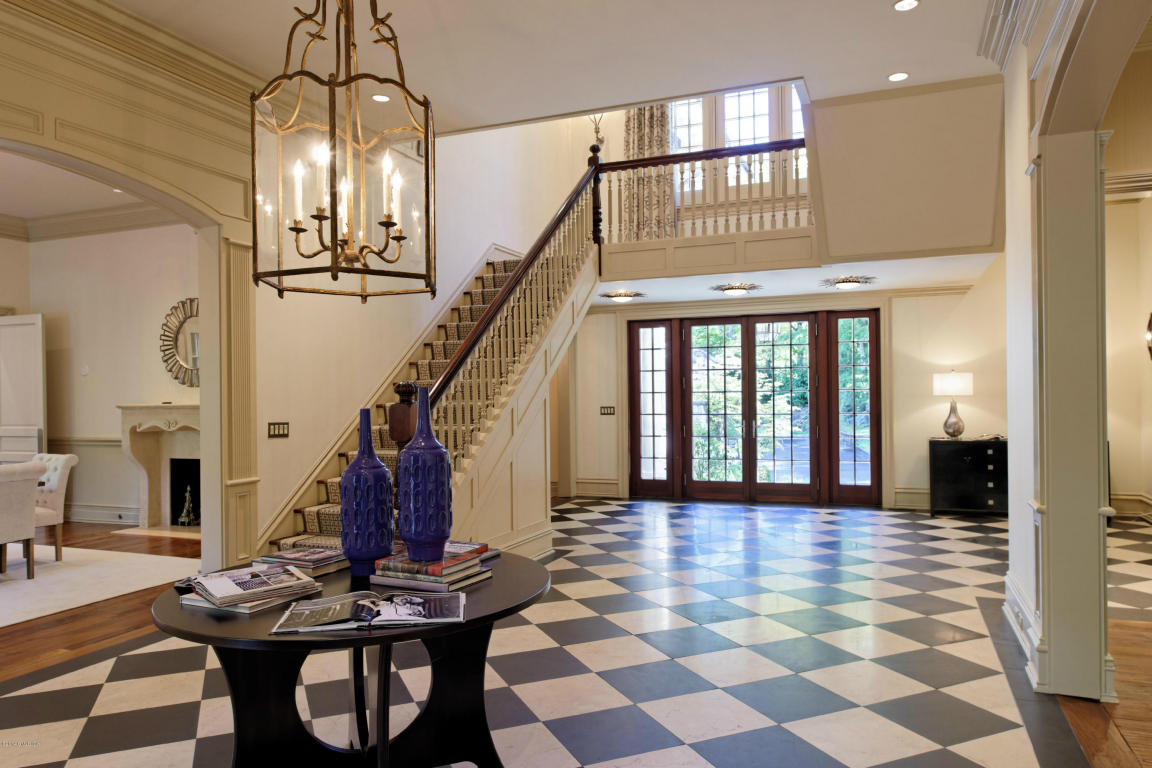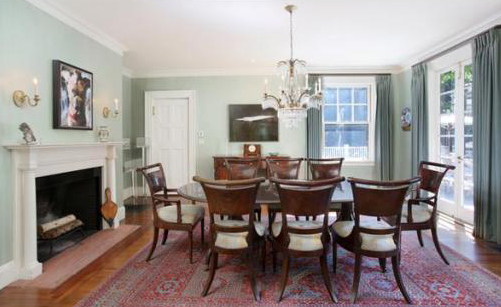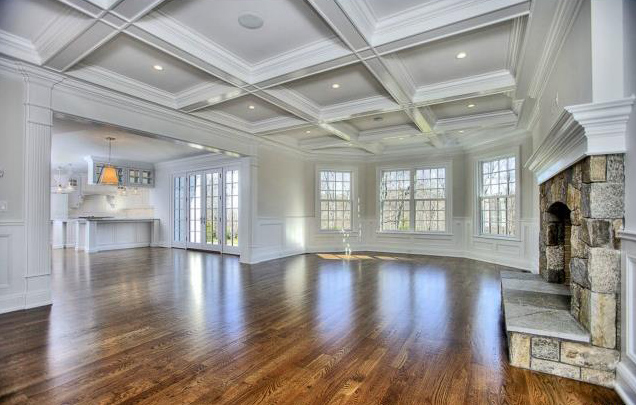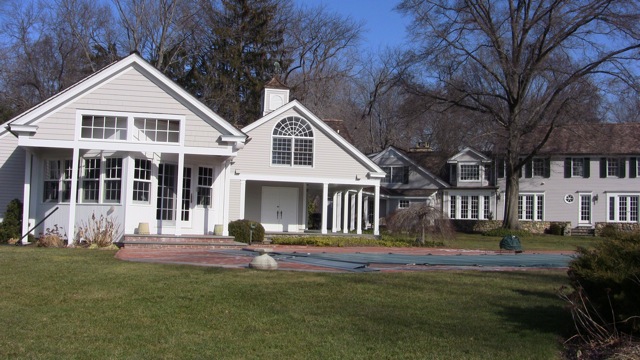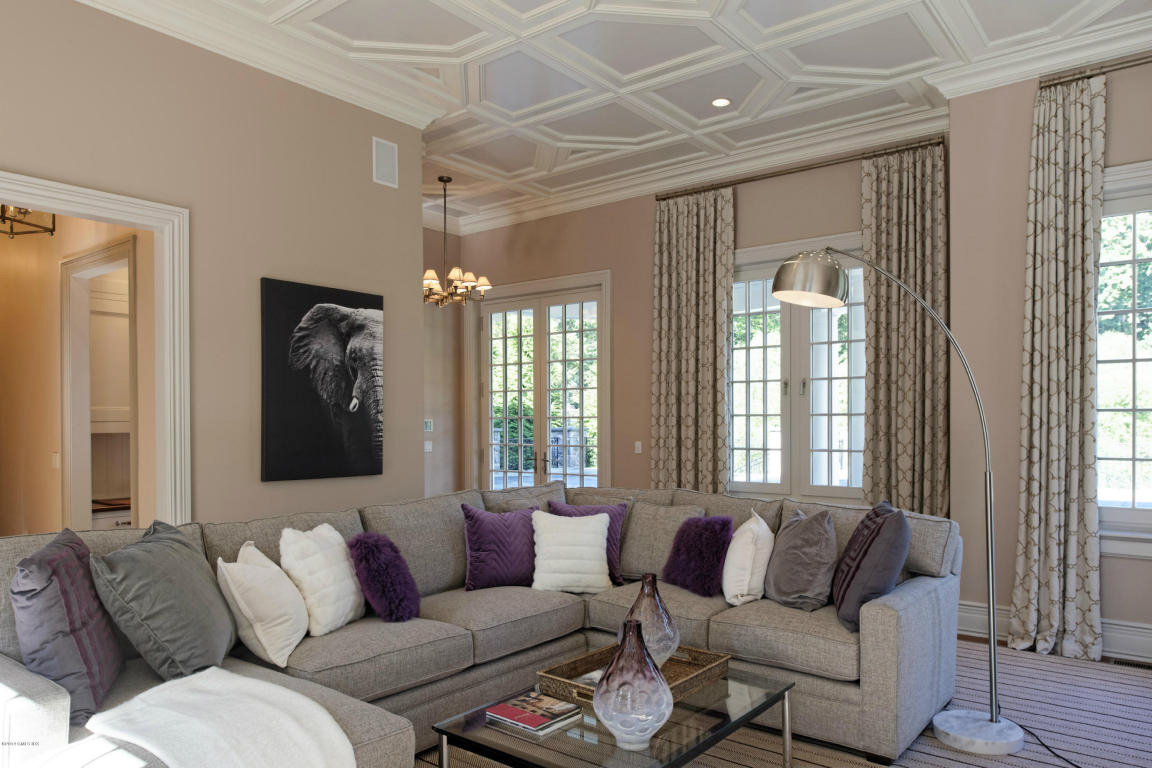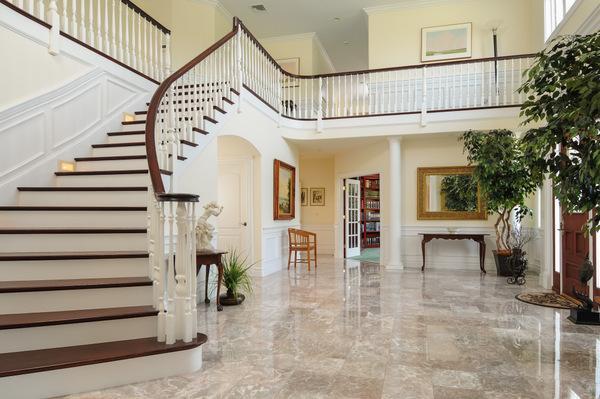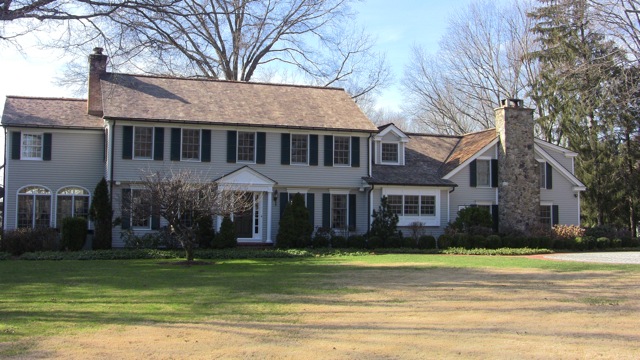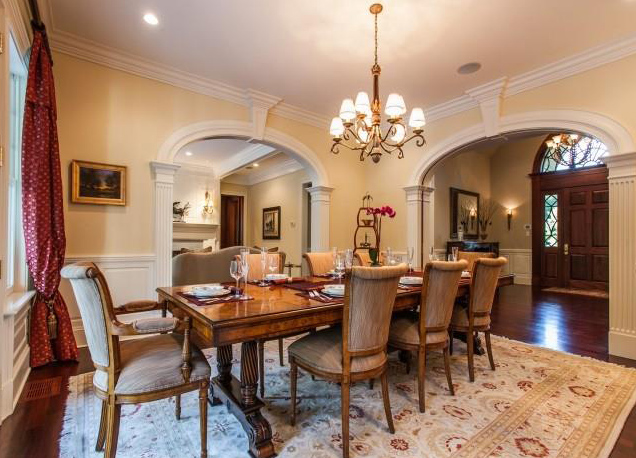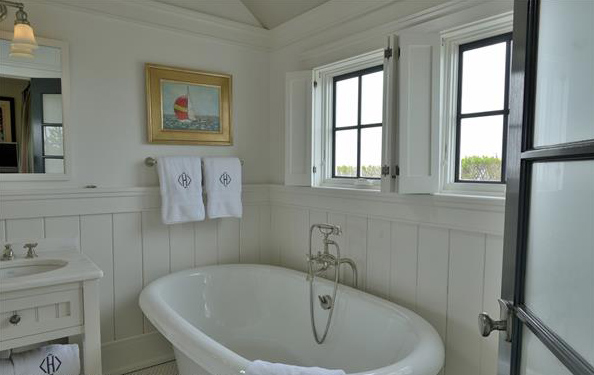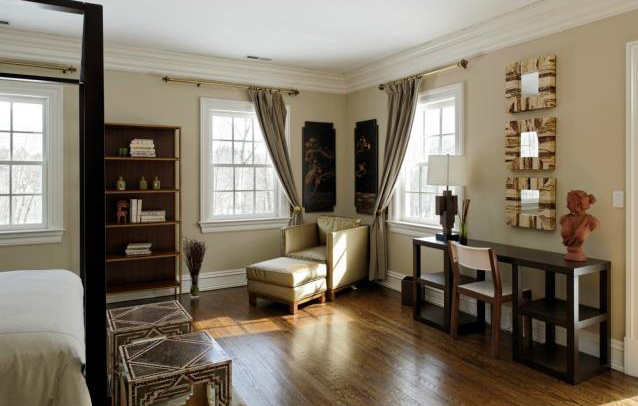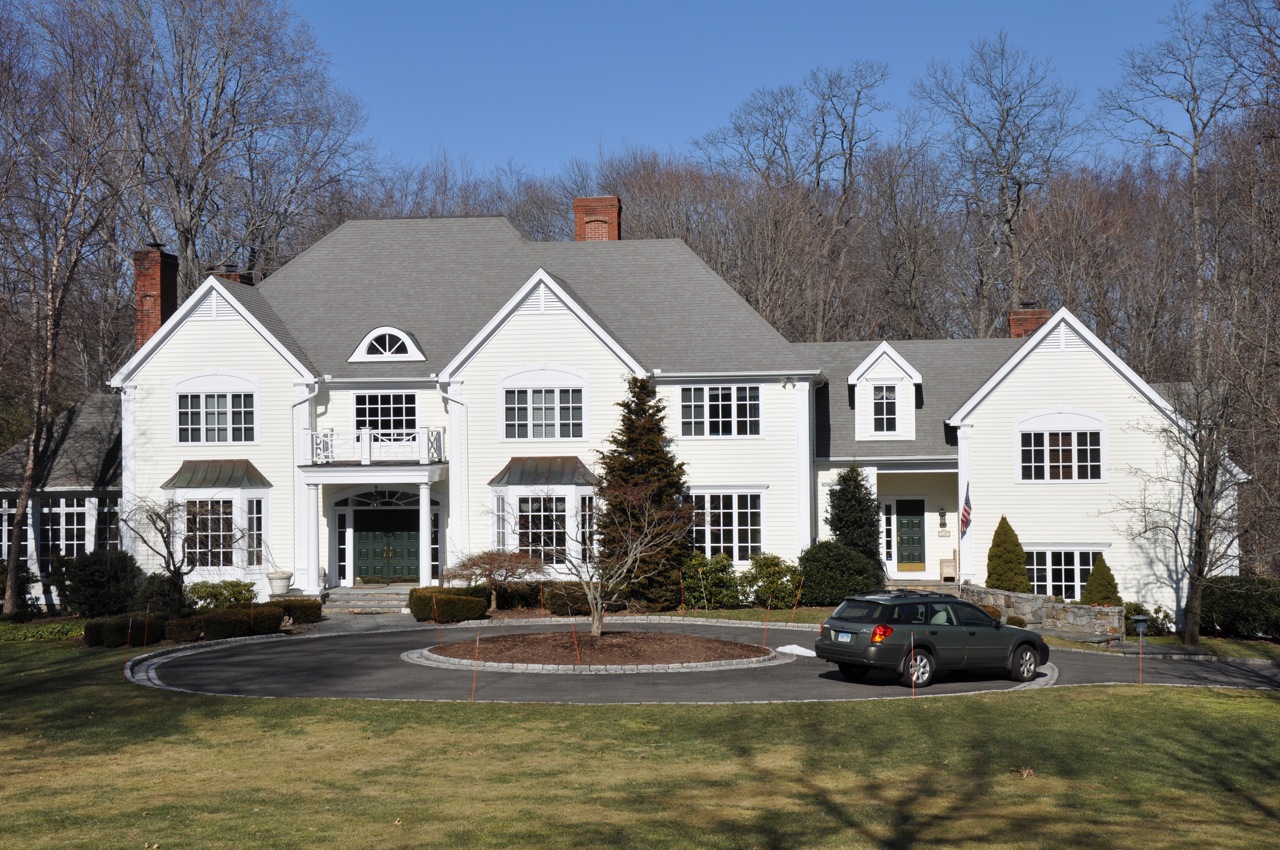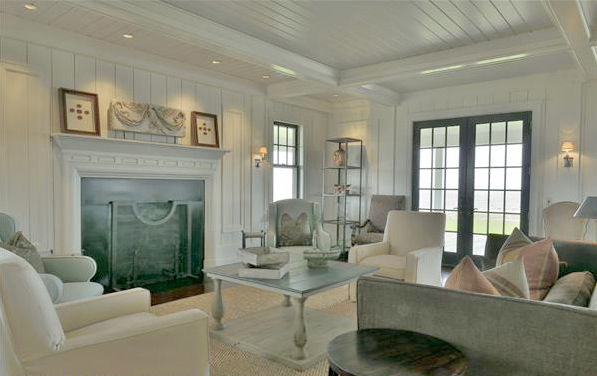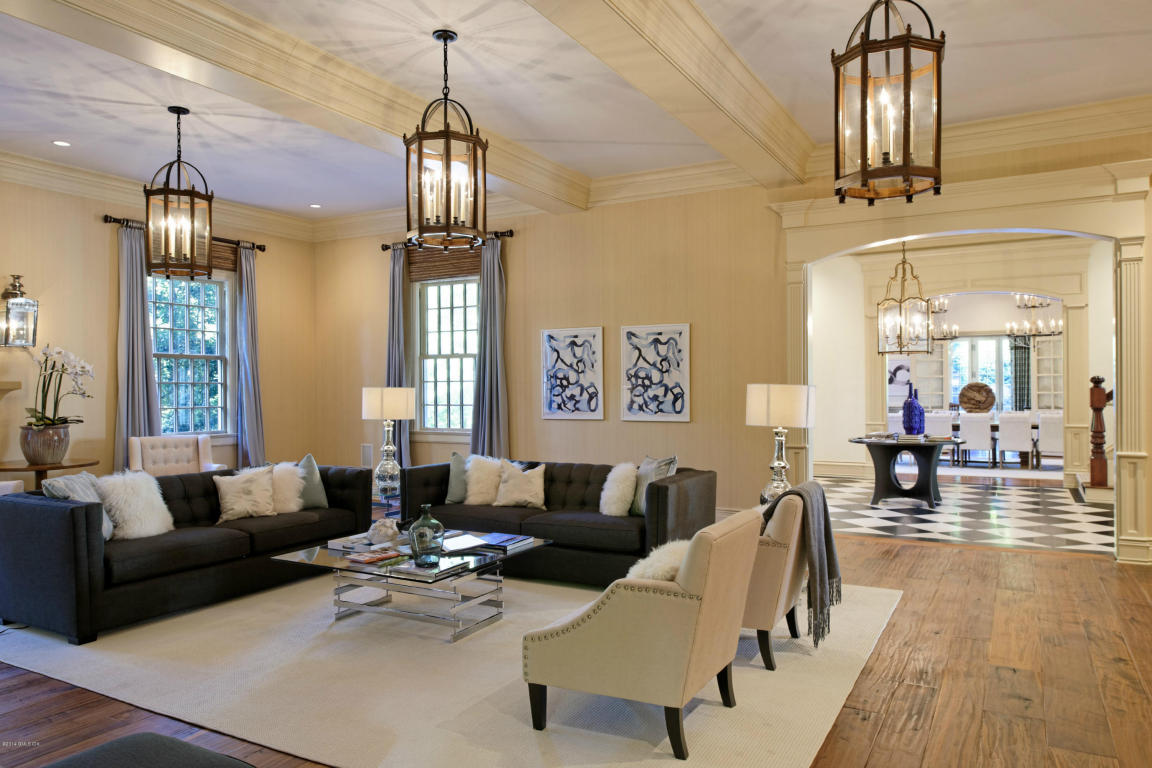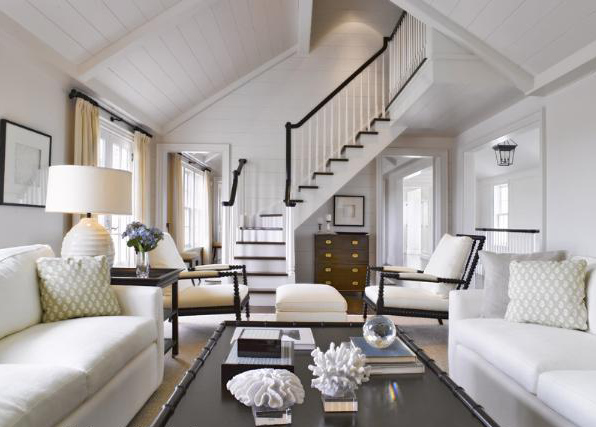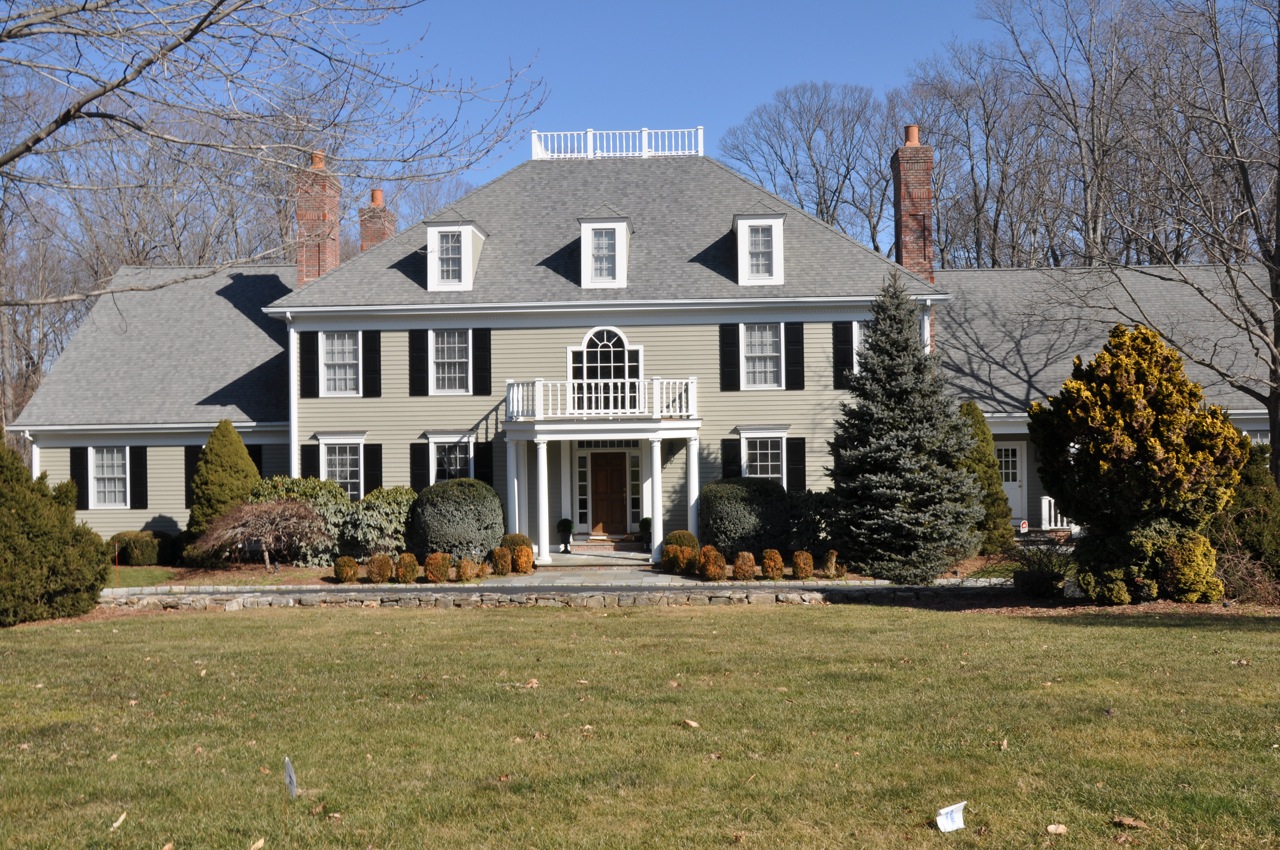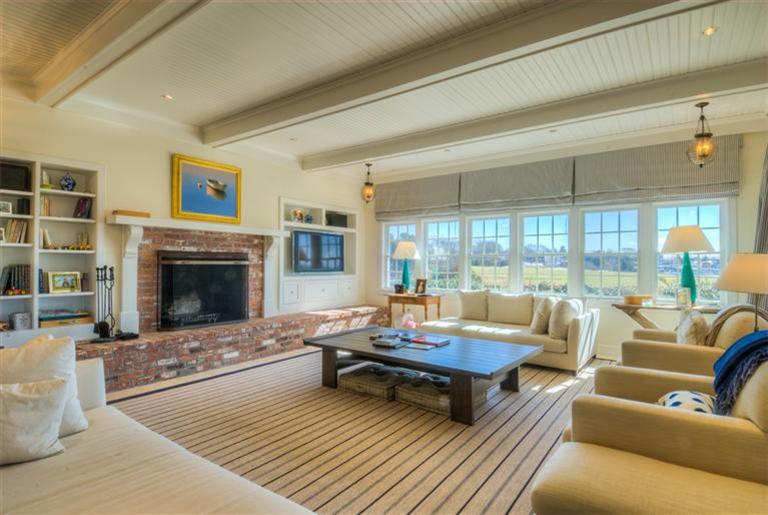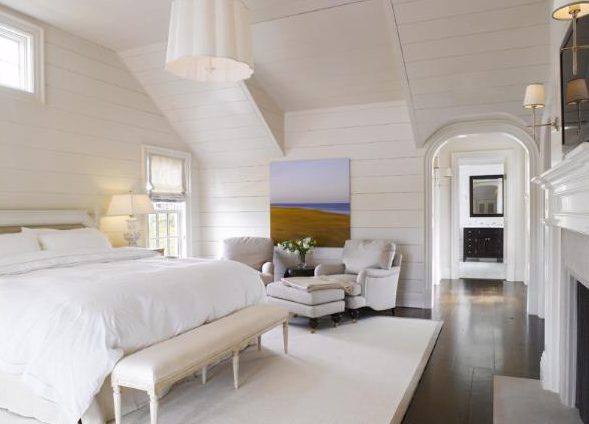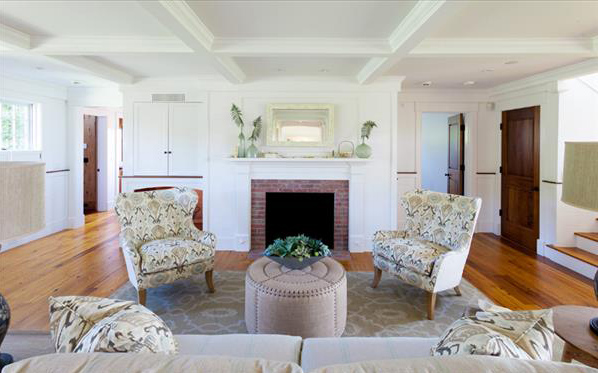 Frequently Asked Questions
What is your license number?
Our license number is 603608.
Are you insured?
Yes. We are fully insured.
Are you lead certified?
Yes. We are lead certified (EPA).